About Us
Community First Credit Union was chartered in July of 1952 in the state of Missouri originally as Division #3 Highway Credit Union, and serves anyone who lives or works in Marion and Ralls Counties.
Immediate family members of existing members are also eligible to gain membership in the credit union. Immediate family is defined as a spouse, child, sibling, parent, grandparent, grandchild, aunt, uncle, niece, nephew, first cousin or legal guardian and includes step, in-law, and legally adoptive relationships.
Our Credit Union is more than a financial institution; we are a not-for-profit cooperative for a "common bond" of people.  Additionally, we are member-managed by a board of directors composed of members in good standing.  As a member/owner, you are eligible to participate in the Credit Union's annual meeting and vote on issues affecting the Credit Union, including electing a Board of Directors. Each member has one vote regardless of how much money he or she has in his or her account.
Our Current Leadership Includes:
Board of Directors
Mike Baxter, Chairman
Tom Richmond Vice Chairman
Lacie Crabill., Treasurer
Macy Rodenbaugh, Secretary
Janet Groenda, Member
Bill Fisher, Member
Catherine Carter, Member
Supervisory Committee
Janet Groenda, Chairman
Kim Barnett, Member
Cindy Price, Member
Jennifer Hinson, Member
Ranie Gilmore, Member
Manager: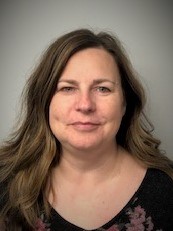 Barbara Bowdish -
barb@mycommunityfirstcu.com
Member Service Representatives: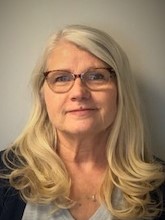 Kristi Hughes -
kristi@mycommunityfirstcu.com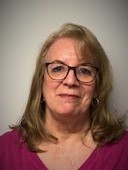 Lynda Long -
lynda@mycommunityfirstcu.com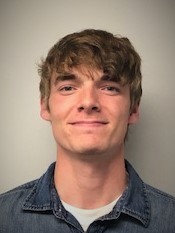 Tyler Early -
tyler@mycommunityfirstcu.com