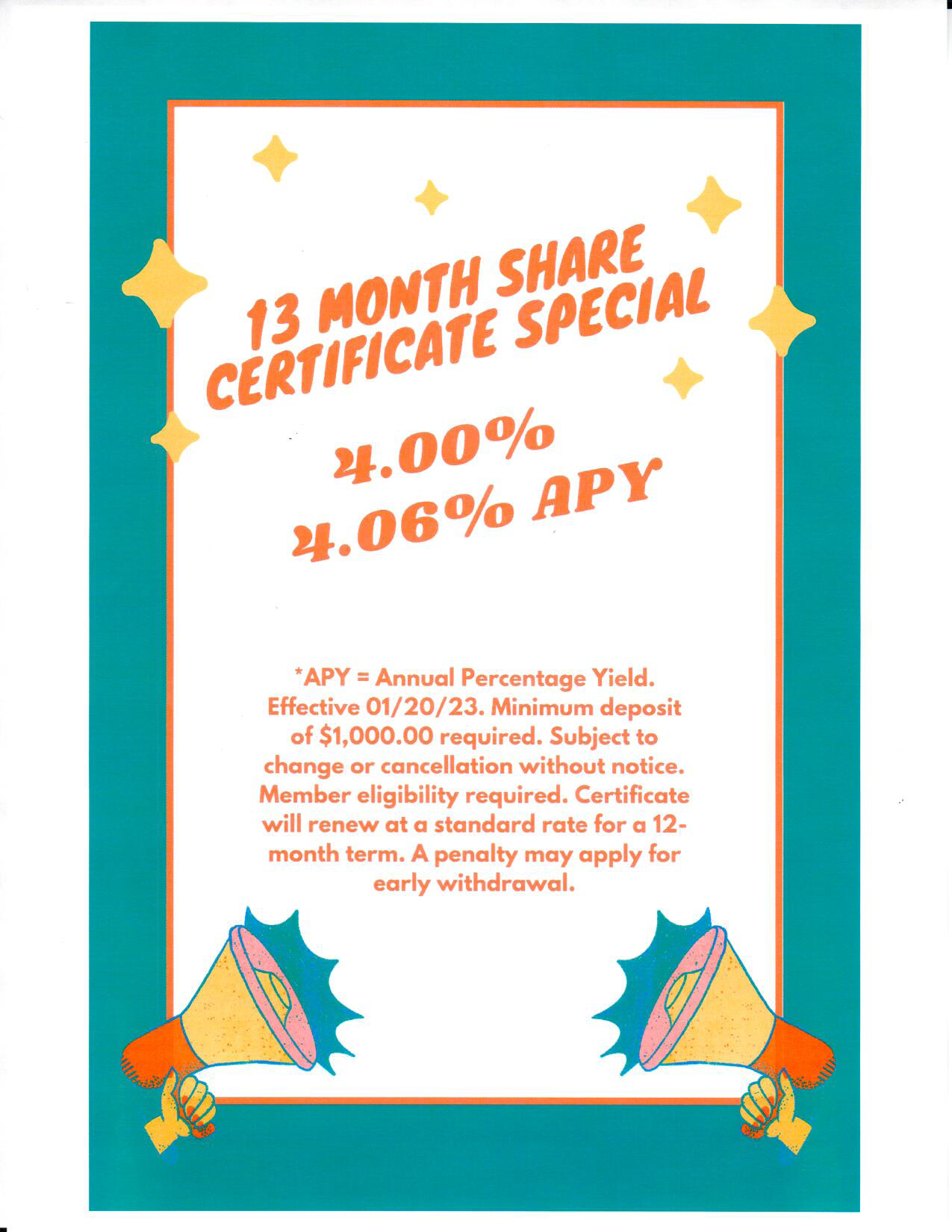 We welcome you to join our Credit Union, here in America's hometown of Hannibal, Missouri. We value you as a member of our community and are here to help you with your financial needs, in a friendly hometown atmosphere.
Community First Credit Union was chartered in July of 1952 in the state of Missouri originally as Division #3 Highway Credit Union. We serve anyone who lives or works in Marion and/or Ralls Counties.
Immediate family members of existing members are also eligible to gain membership in the credit union.   Immediate family is defined as a spouse, child, sibling, parent, grandparent, grandchild, aunt, uncle, niece, nephew, first cousin or legal guardian and includes step, in-law, and legally adoptive relationships.
Come in to get to know us, ask questions and see if we can meet your needs.
We welcome you!